Welcome to the
Town of Franklin, NC
Incorporated 1855
Franklin, North Carolina
Town of Franklin
Welcome to the Town of Franklin. We invite you to explore our website for the latest information for residents, businesses, and visitors. Information is updated on a regular basis with announcements and other events happening in and around Franklin. Town hall meeting agendas & minutes, town sign & zoning ordinances, GIS mapping and other useful information can also be found here.
about franklin, nc
Discover Us!
The Town of Franklin is located in the mountains of Western North Carolina and is surrounded by beautiful streams & waterfalls and offers a wealth of things to do. Enjoy our many festivals and events. Our Downtown Merchants offer great shopping and services. Discover the breathtaking views around Franklin on one of the many hiking trails. You'll also discover plenty of fishing, hunting, rafting, kayaking and more outdoor adventures!
Mayor's Welcome
Message from Mayor Bob Scott
Thank you for visiting the Town of Franklin online. The purpose of this site is to keep the citizens, businesses and visitors of Franklin informed with a wide variety of information. Franklin is a slice of small town America that is rich in culture and history. Yet, we embrace the future with a business friendly community and work to provide amenities that help our Town grow. If you're visiting discover all that Franklin has to offer.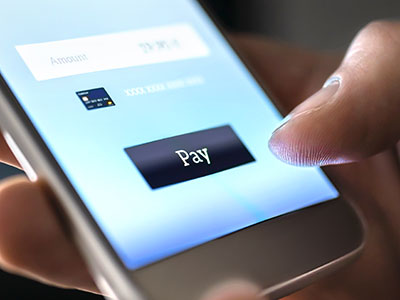 New service Coming Soon
Pay Your Water Bill Online
The Town of Franklin is pleased to offer our residents and business community a new convenient and secure way to pay your water bill. Save time, a stamp or a trip to Town Hall by utilizing this new online bill pay service. Simply follow this link or choose the quick link at the bottom of the page to be redirected to a secure page where you can pay your water bill online.
events calendar
What's Coming Up in Franklin
There's always something exciting to do in Historic Franklin, North Carolina. The Town of Franklin sponsors many festivals & events including PumpkinFest the area's largest festival. Don't miss the Total Solar Eclipse in Fanklin. You'll also discover art & craft shows, great music, holiday events and much more!
public notices
Latest Information & Announcements
As a service to our citizens and business community, the Town of Franklin posts notices of official public hearings held by Town Board of Aldermen and Town boards and authorities. Information is also posted on bids being accepted by the Town of Franklin and other important information for our community's input and participation. You'll find a complete listing of the latest Public Notices and additional information here.
Pay Water Bill Coming Soon